Mermade Market
a Hand Curated Marketplace
Mermade Market is a hand curated market place with a mission to bring incredible finds from amazing creators to our customers. Our vision is to bring together likeminded lovers of shopping small and thinking big. Mermade Market has become a community staple that motivates our growing team to deliver incredible products to eager fans twice / year (each spring & winter). No matter how you journey through Mermade Market you'll arrive at your destination feeling fulfilled, satisfied and happy.
Thursday
Nov 14
10am - 8pm
Saturday
Nov 16
9am - 5pm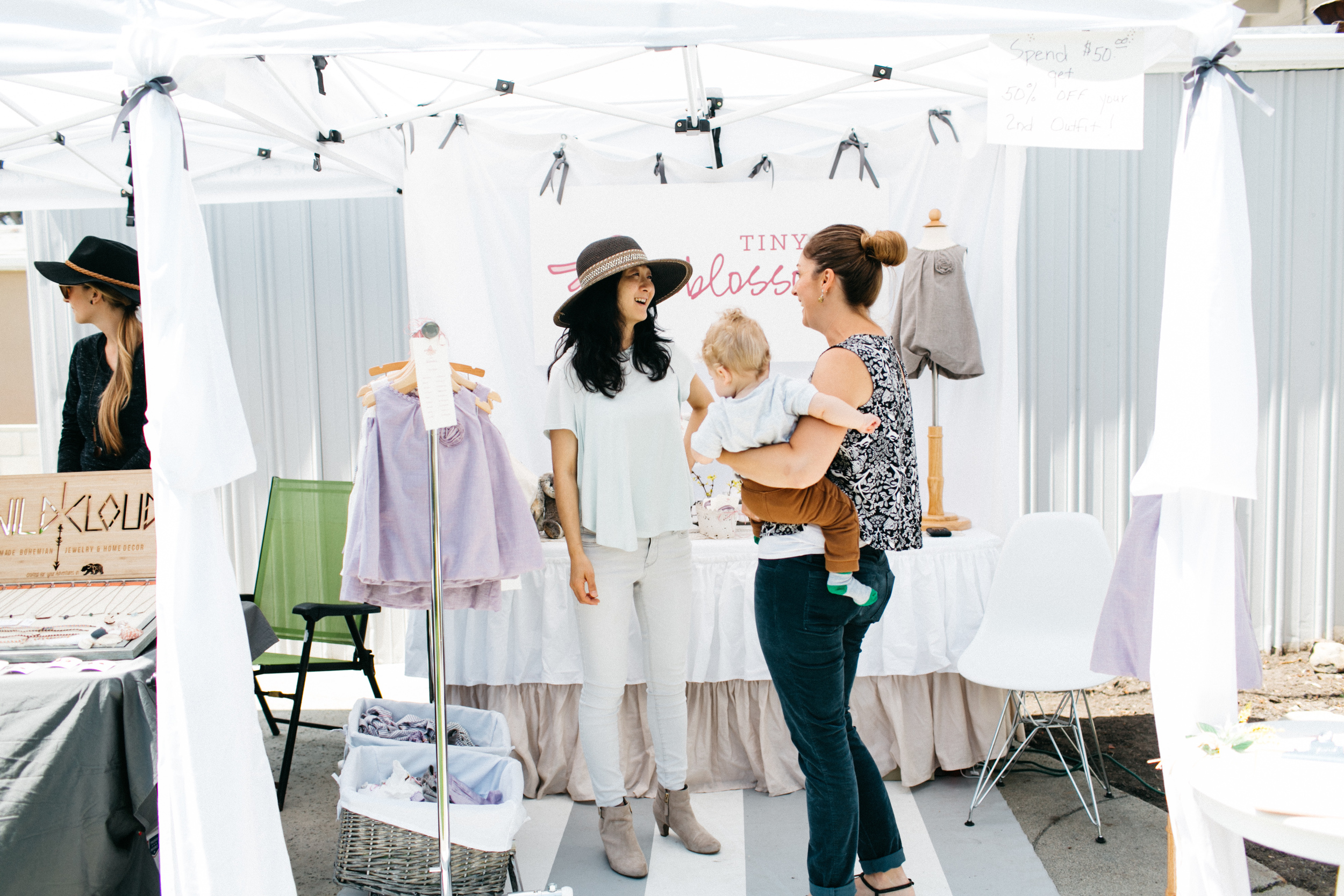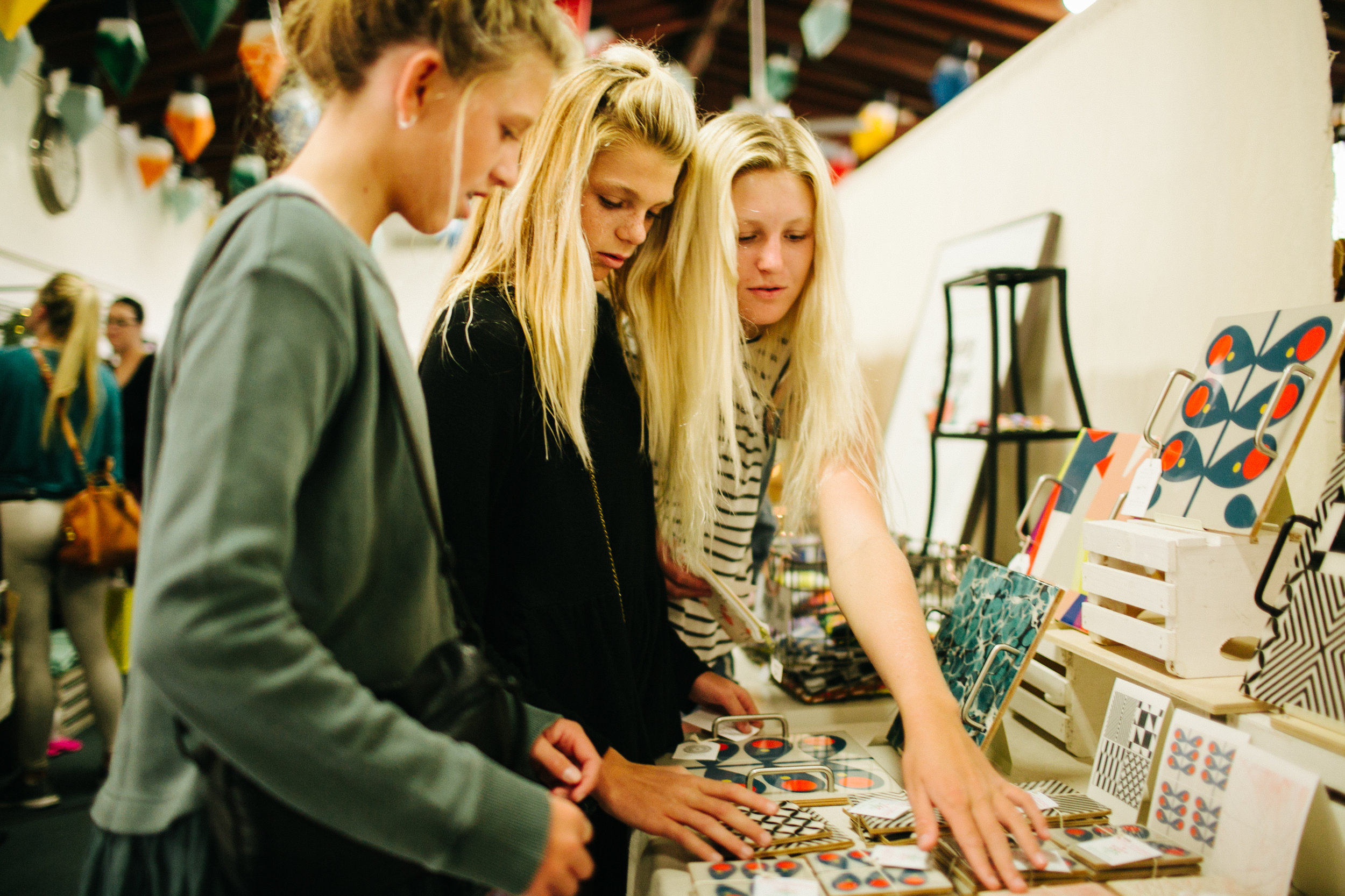 Outdoor Makers
everyday there are all new makers! (we rotate them out each day, more excuses to come each day!)
THURSDAY MAKERS
Junior Makers
These are inside our market, all 3 days. They're under 14 years old and already making & selling!